Entertainment & Hospitality
Simple operation interface streamlines ticketing and order taking
Compact, user-friendly, and loaded with standard features, our printers are ideal for creating admission tickets, loyalty cards, VIP passes, coupons, event wristbands, shuttle bus tickets, and other entertainment-related media. Our printers support a variety of label styles, backgrounds and graphics to help create personalized tickets. Confidential information can also be added to prevent double-issuing and forgery of tickets.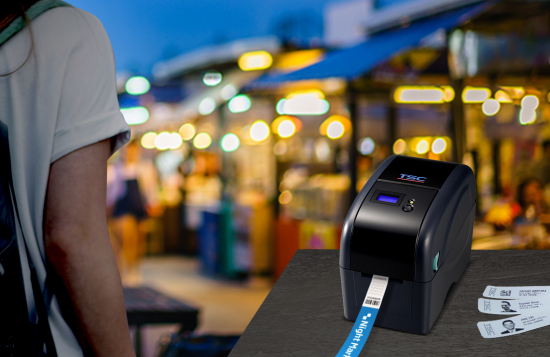 Event Admission and Security Made Easier than Ever Before
Event wristbands are a key application for our thermal desktop printers in the entertainment and hospitality industry. Customers have the power to design and personalize wristbands with key information about their event and company. Applying wristbands to guests at an event can improve guest security by ensuring only intended guests are present by either marking the wristbands or monitoring the tamper-evident adhesive.
Applications:
Amusement park/theater ticketing
Wristband printing
Event admission
Access control
Dining-order fulfillment
Receipt/coupon printing
Gaming
Parking lot ticketing
Multiple-up labels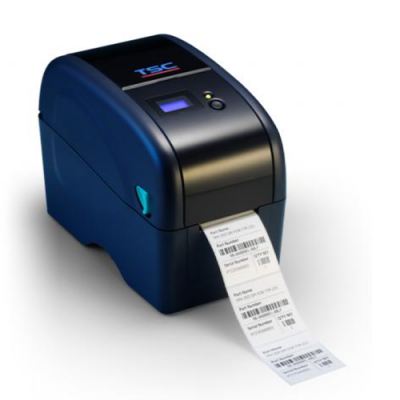 These compact and affordable desktop printers bring customers quality, innovation, reliability and value in a small printer footprint.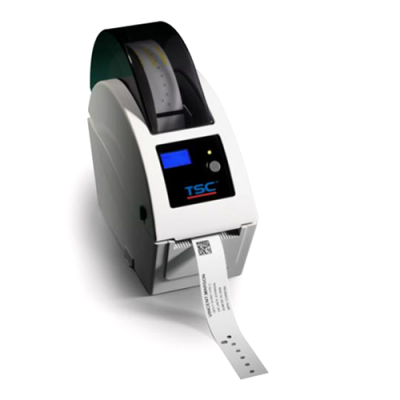 Available in 4 models, the TDP-225, TDP-225W, TDP-324, and TDP-324W, the TDP Series is ideal for 2-D barcodes, fine text and small graphics labeling.