Genuine Supplies

THERMAL MOBILITY
VERSATILE OPERATION

THERMAL SOLUTIONS
Complete Label Solutions For Your Customers
When you work with Genuine Supplies, powered by DLS, you can offer your customers a comprehensive set of products and services, from one of the country's preeminent B2B suppliers of high-quality, custom-printed pressure-sensitive labels. You also benefit from best-in-class distributor support dedicated to helping you grow your business. And with our nationwide network of manufacturing and distribution centers, we can deliver quality products to your customers wherever they are.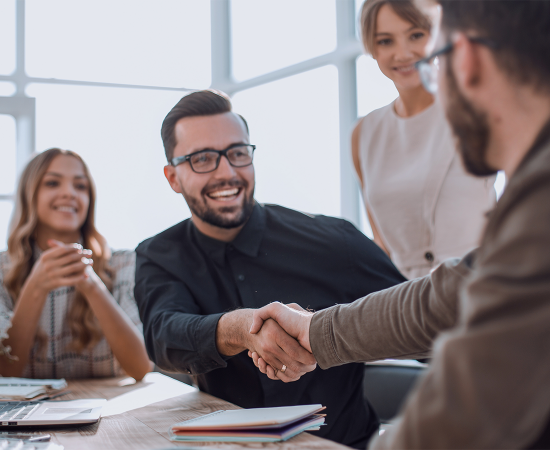 Become a Genuine Supplies Distributor
We provide competitive pricing and all the tools you need to sell Genuine Supplies. As a Genuine Supplies partner, you can rely on our expert customer service and technical support team to help you find exactly the solution your customers need. And we make it easy for you to sell more products with our custom marketing materials featuring your branding and information.