Upcoming Events
Join us at one of our next events. Click read more to see event details and how to register for any of our events below.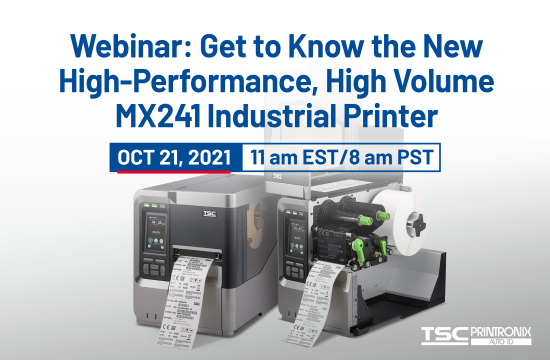 Join us on Thursday, October 21 at 8:00 am PST/ 11:00 am EST to get to know the new high-performance, high volume MX241 industrial printer. The webinar will be presented in Spanish.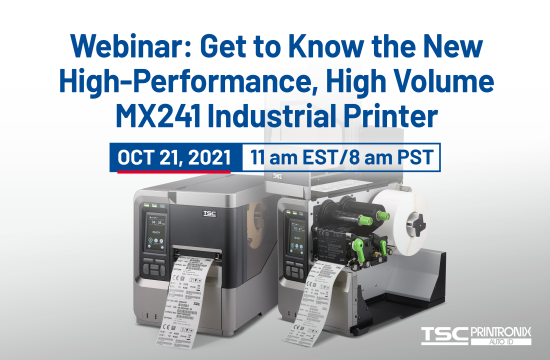 La nueva impresora industrial de alto rendimiento MX241 se basa en nuestra plataforma de la serie MX240. Al igual que su predecesora, la nueva MX241 tiene una construcción robusta para la impresión de etiquetas de alta calidad y trabajo pesado.