Unsupported Printer Replacement Made Easy: Try Our Free Expert Consultation for New and Replacement Printers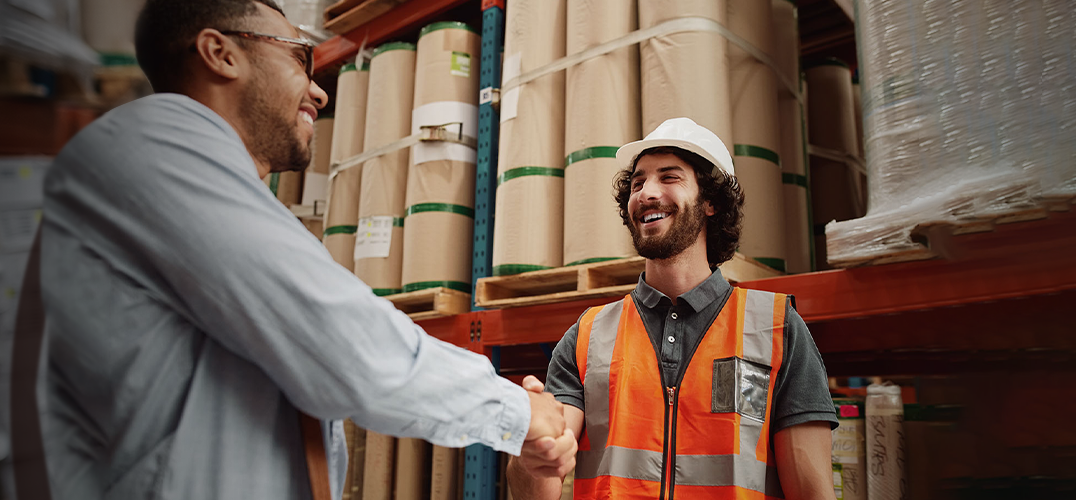 Our Adaptable Printer Firmware Makes Replacing Competitor Brands Simple
Are you working with an unsupported thermal printer model and unsure of what to do about it? Our team of thermal printing experts provide free consultations to help you purchase new or replace existing, unsupported printers. Gone are the days of frustration. Our Printer Replacement Initiative helps you develop a solution for the most complex printer fleets, offering compatible options for discontinued and unsupported printers. Our highly customizable printer firmware can adapt to most printer environments and almost any application.
Adaptable Firmware: Our Printer Firmware Supports Most Major Printer Programming Languages
Having an unsupported or discontinued printer can hamper production and affect operations. Using our innovative and customizable TSC TSPL-EZD firmware enables TSC Auto ID printers to receive another printer's label commands, interpret them, and print new labels seamlessly. By supporting major printer languages, TSC printers simplify the replacement of aging printers.
It's easy to set up a new TSC printer on an existing network with other printer brands using our TSPL-EZD firmware and DiagTool application software. Deploy this powerful software and work directly with TSC engineers to develop a customized solution that works for your print environment.
Our Printronix Auto ID enterprise-grade printers feature an intelligent design platform, Printronix System Architecture (PSA), that simplifies printer replacement/installation and improves productivity. PSA is capable of emulating most major printer languages and supports PDF and Postscript printing, as well as IPDS and legacy LinePrinter Plus® and QMS Code V. With multi-brand environments, the Printronix Auto ID printers are the ideal choice, enabling you to seamlessly replace all your printers with one unified platform, while also simplifying printer management, supplies, and support.
Keep Your Business Moving Forward with a Free Printer Consultation
We're experts at providing custom solutions for our customers, including urgent printer replacements. Our unique solutions help us deliver one of the best experiences in the thermal barcode label printing industry. TSC Printronix Auto ID printers provide a range of benefits, including:
Reduced disruption to your business operations
Simplified printer replacement with affordable, reliable, and innovative printers
Adaptable firmware that can receive another printer manufacturer's label commands, seamlessly integrating into existing printer fleets
Support for most major printer languages
The ability to print a variety of labels, tickets, and receipts
All TSC and Printronix Auto ID printers are manufactured in our company-owned, ISO-certified facilities and backed by a two-year warranty.
Schedule your FREE consultation online with one of our printer experts to learn more about our solutions for new, replacement, or compatible options for discontinued and unsupported printers.