How Our Thermal Printer Emulations Make Replacement Easy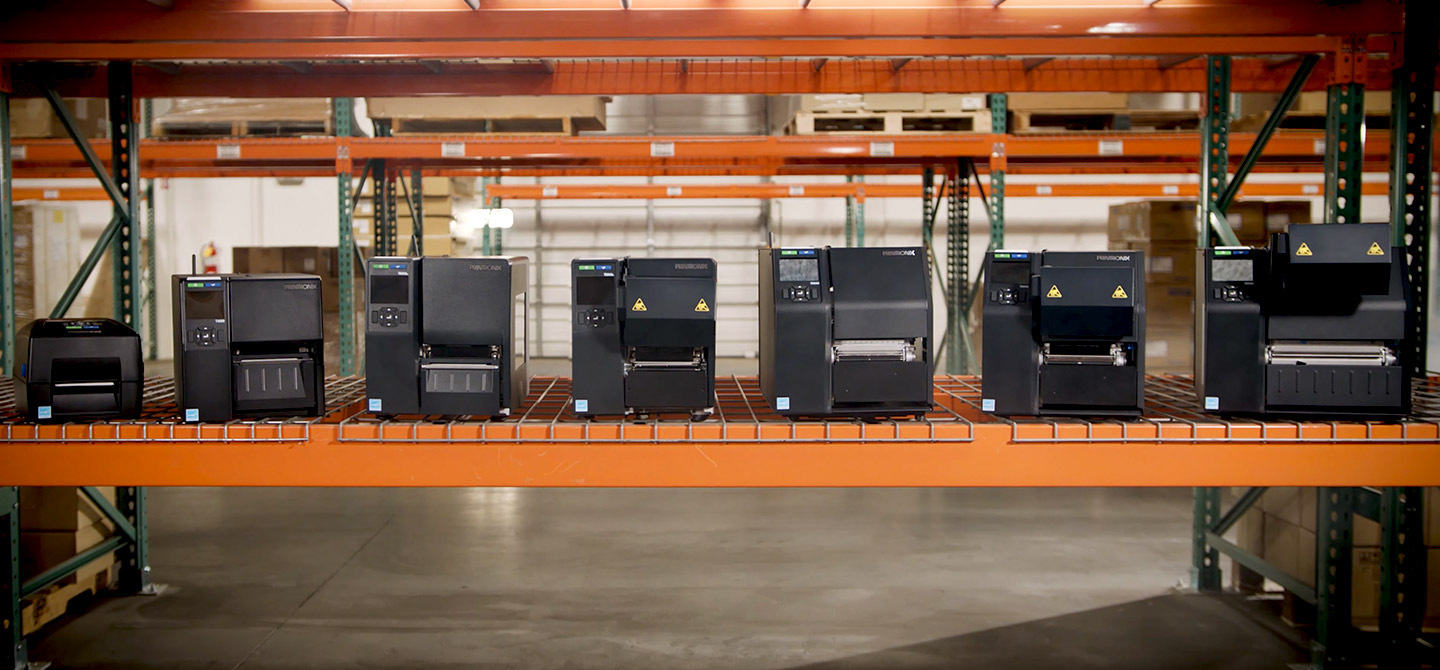 Thermal printers are mission-critical for most businesses. So when it's time to replace your current thermal printer, the most efficient option to keep operations moving is the best choice. That includes ensuring your new printer is compatible with the one being replaced. Selecting a printer with various printer emulations will facilitate a smooth and straightforward transition.
What Does Printer Emulation Mean?
Simply put, printer emulations are a printer's ability to "understand" and interpret different types of printer command languages. There are no industry standards when it comes to thermal printers, and each printer brand supports its own native printer language.
The lack of any unified thermal printer languages makes interoperability challenging for systems integrators who might want to offer a better printer but would have to invest in re-writing the print application. So why does this matter?
Benefits of Multiple Printer Emulations
Choosing a replacement printer with a variety of printer emulations is important for several reasons. First, systems integrators can choose the printer knowing it will work in almost any application regardless of the legacy printer situation, eliminating the need for application development and simplifying the setup process.
Second, businesses that have evolved through acquisitions may have a mixed printer brand environment for their fleet. Getting a replacement printer with multiple printer emulations means that the integrator can easily replace all the legacy printers with a single printer brand and model, simplifying end-user support, service, spare parts, and printer management. 
Printing Solutions for the Enterprise 
We pride ourselves on offering innovative, high-quality solutions for our customers. Our enterprise printer line has models that "speak" up to nine major printer languages to simplify your printer replacement and setup. Whether you're looking for a compact desktop printer or a rugged enterprise-grade -workhorse, we have choices to suit your business needs. The T800 is a 4-inch high-performance thermal desktop printer. This small but mighty printer boasts speeds up to 8 ips and can print up to 1,000 labels per day.
Our award-winning T6000e printer is the perfect option for a demanding work environment. It prints up to 10,000 labels a day and has options for both ODV-2D barcode verification as well as RFID labeling and encoding. Its versatility is available in 4-inch options with 203 and 300 dpi resolutions, and 6-inch models with high resolutions up to 600 dpi.
ODV-2D barcode label inspection is offered with our T8000. The 3.5-inch color LCD display screen makes it easy to use. In addition to the nine major printer languages, it also prints Postscript/PDF.
For a complete rundown of our enterprise -printers, or if you're looking to replace a printer in your fleet, you can contact your local TSC Printronix Auto ID sales representative or explore our thermal printers here.