How We Support Our Partners to Ensure Mutual Success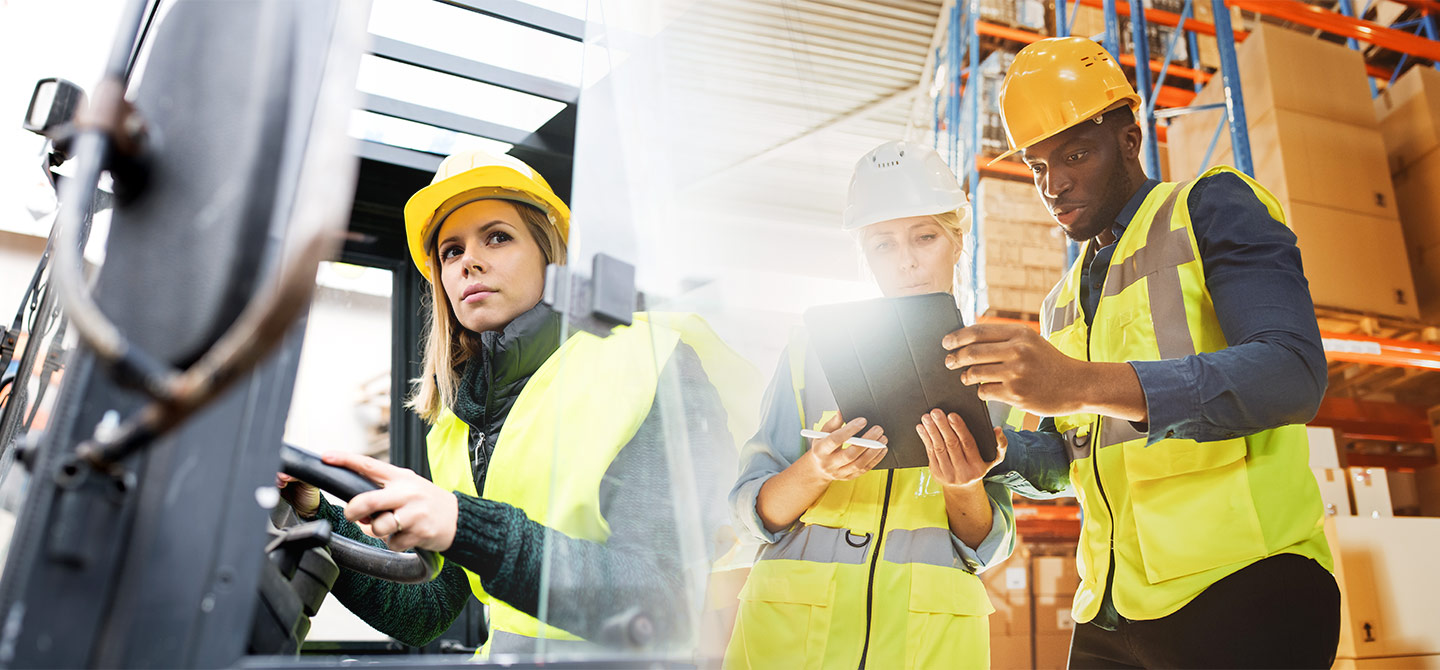 We are dedicated to helping our partners succeed by delivering tailor-made printing solutions, providing service programs, including local and global support. As part of our common values blog series,  we're sharing how partnerships are an integral part of our mission since day one.
When you become a TSC Printronix Auto ID partner, you join one of the fastest-growing AIDC companies in the world. Our partners gain exclusive access to high-performance products and dedicated support.
Our mission is to create connection and quality, no matter where you are. Our regional program supports partners on a local level, while our global network program is there for partners to enjoy unique benefits for global businesses. Both programs offer partners the tools and resources they need to succeed.
Through the Power Partner Program, you are able to gain access to cutting-edge barcode printing solutions and technology for enterprises at any level. We offer products you can trust at competitive prices that fit any end user budget. This includes:
Access to products at exclusive partner pricing
A wide range of printer classes designed to meet any task and budget
Exclusive access to our local team for dedicated support before, during, and after the sale
A strong understanding of mission-critical printing in distribution, production, and supply chain environments with applications in e-ticketing, direct store delivery, warehouse management, and supply chain
Award-winning RFID printers, including a model with barcode inspection capabilities, options up to 600 dpi, standalone capabilities, and much more
Complete lifecycle management for many of our devices from anywhere in the world through SOTI Connect Remote Printer Management and TSC Console
Our Elite Partners for Global Accounts (EPGA) program consists of a highly competent global network of Elite Partners and global accounts. Resellers and end users gain key advantages for doing business on a global scale with exclusive program benefits and incentives. This combination of company-owned manufacturing and engineering excellence allows us to develop unique printing solutions from the ground up and to discover new technological advancement opportunities.
With our Partner Portal, authorized partners have access to exclusive content, resources, and assets through our website. With selected resources meant to help your day-to-day business challenges, you can help deliver solutions to customers in a simplified process.
Our partnership goals extend beyond the services we offer and into the products we provide as well. Did you know that we manufacture our printers in company-owned, ISO-certified facilities? All our printers are backed by a two-year warranty, so you can rest assured that you are working with a reliable partner and printers that will get the job done right. This includes worldwide support and service programs for your every need.
As part of our mission to provide the best possible customer experience, we have ​​operations all over the world to connect our customers with local support staff. Through easy and seamless communication, our support teams are on standby to help quickly resolve your challenges, whether that's a quick fix or an in-depth technical support situation. Submit an online inquiry, get support directly from your local office, or find the office geographically closest to you for fast answers and support. We even have resources on our website such as FAQs, and how-to videos.
We offer service programs that help to keep your operation running at peak performance with increased flexibility and reduced downtime, all at the lowest possible cost to you. This is an extension of your original factory warranty that handles any repairs with our On-Site Service, Extended Warranty Program, and our standard priority Return Parts to Depot program. With pre-determined, fixed costs for service and support, these affordable options are available either at the time of purchase or at a later date.
What is the TSC Printronix Auto ID difference? We provide unprecedented value and a commitment to our partners. We're with you all the way, aiming to support you wherever you are in the world. Our commitment is to provide the highest level of support from pre-sale, engineering, all the way to post-sales technical support.
To read more about our core values and product offering, check out our blog. To learn more about how to become a partner, contact your local TSC Printronix Auto ID sales representative today.